Top 3 most imbalance ships available for purchase.
A selection without aircraft carriers, subs and ships for artcoins.
3rd place – USS Vellla Gulf (CG-72)
Available for dollars.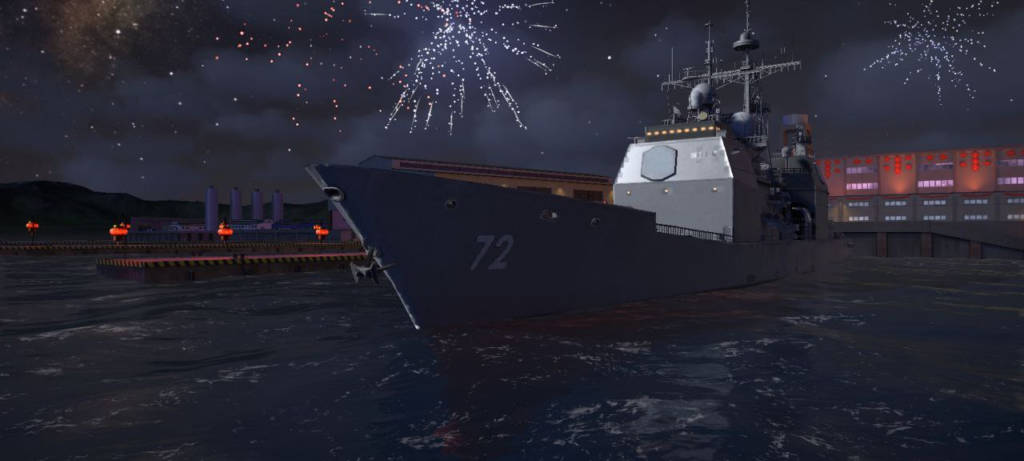 Not for nothing was it often used by players in the 2021 Interclan Tournament. It deals damage quickly and a lot, with maneuverability and small size. Unpretentious, the best ship for a beginner to start playing in the 3 tier.
2rd place – RF Project 2145
Only for gold.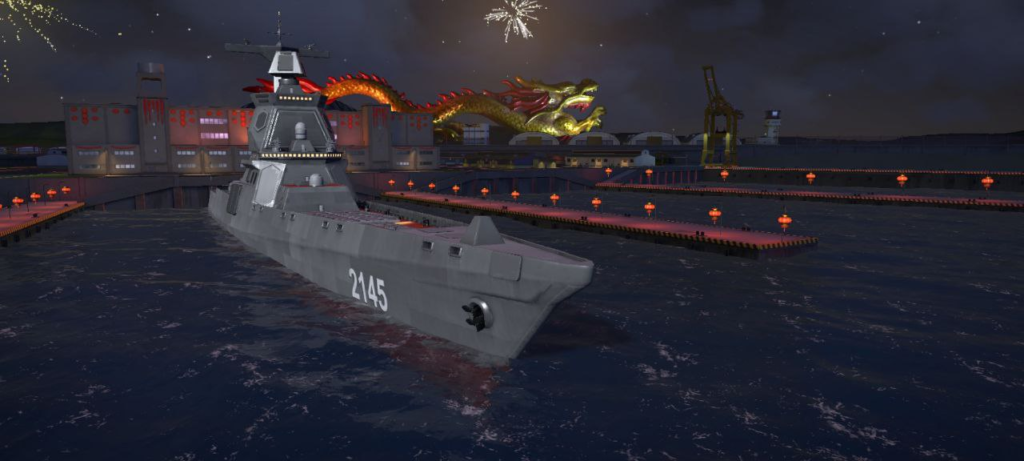 Its speed, attacking potential, and excellent air defense allow you to do anything on it. Attack the flank? – That's what he's made for. Play position play? – Yes. Break into the crossfire? – No problem.
1rd place – USS Massachusetts
Only for gold.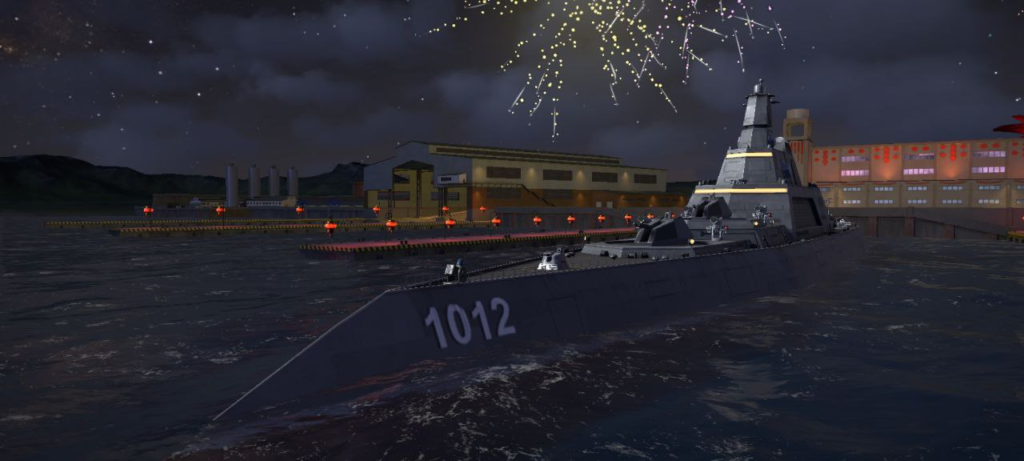 This ship is ready to tell everyone who's in charge. It will defeat the Yamato at medium range, destroy the opponent's air force, and is good against long-range targets. There are simply no weaknesses, the best ship.
Discuss:
Or tell which ship is actually the best.
Telegram – https://t.me/ModernWarships_EN
Discord – https://discord.gg/ptb6v2V4SA